Weber Construction - Uvalde,
Texas
Hydraulic Hoses
Check out our machine shop. We have the tools to do the job right. Our team at Weber Construction can help you with all your machine shop needs. We have the ability to fabricate parts. We make it right here in Uvalde, Texas. If you need a brass bushing and can't wait 2 weeks for delivery, we may be able to make it for you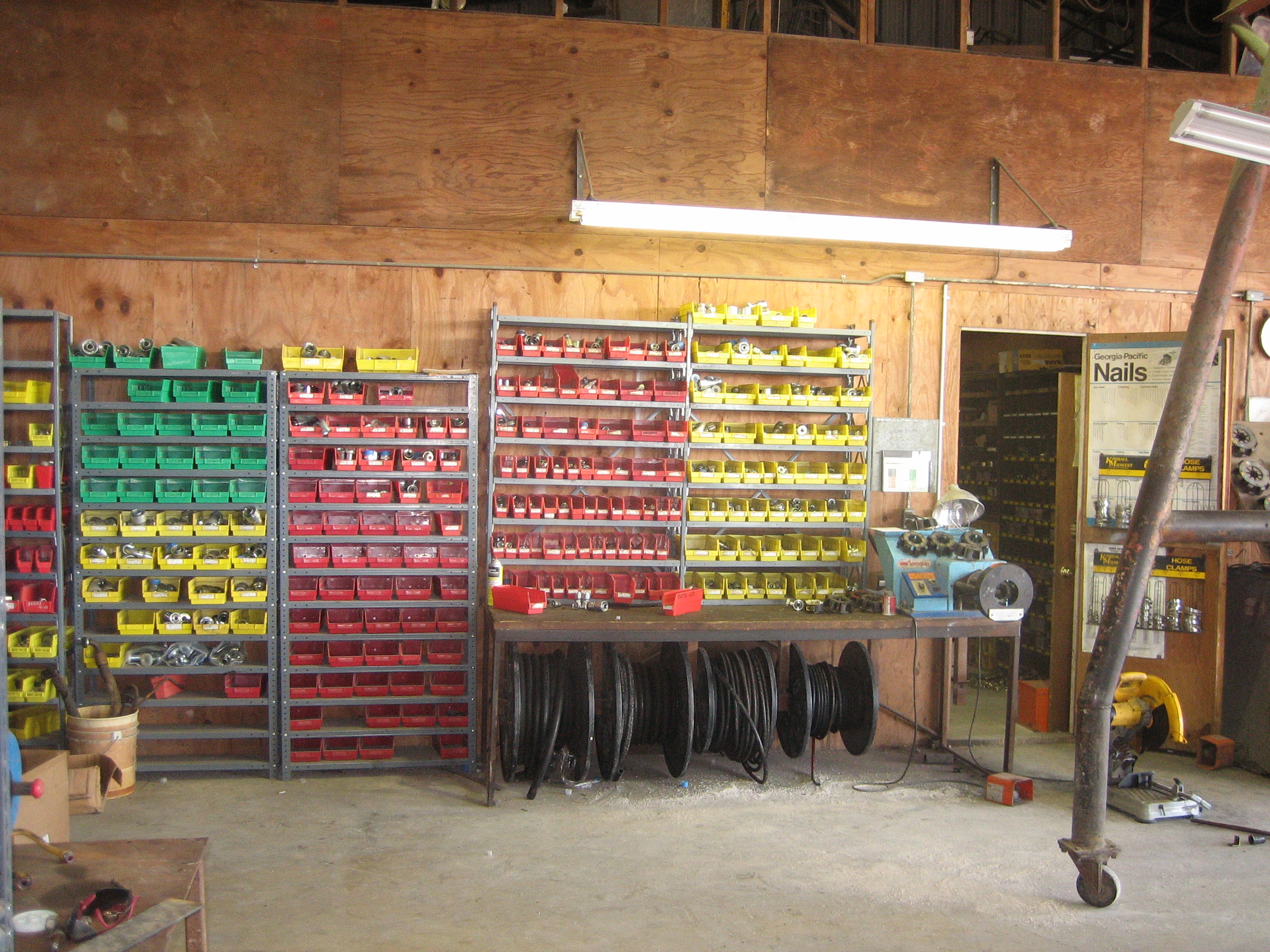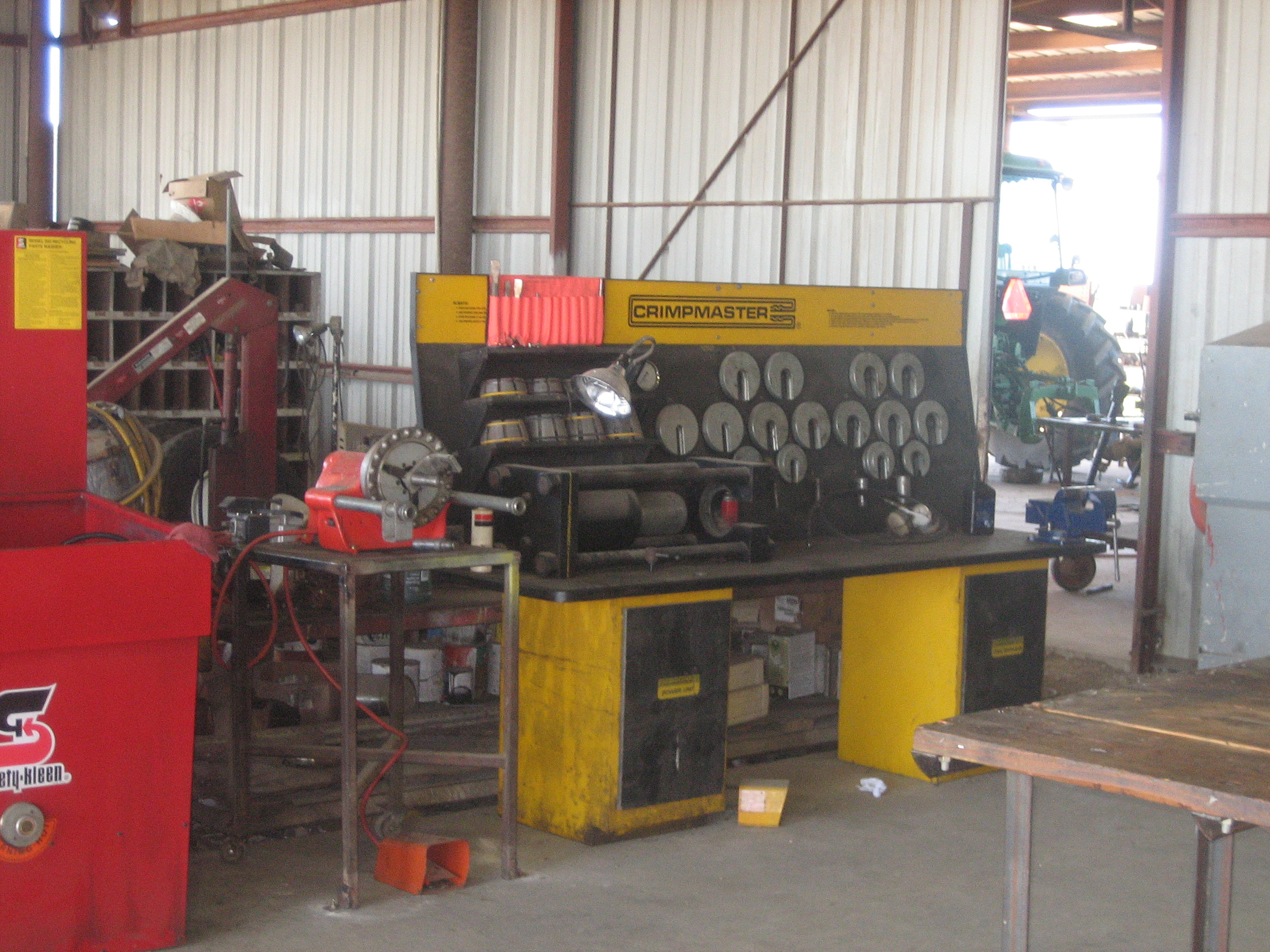 AEROQUIP - HYDRAULICS
In operation for over 65 years, Eaton's Aeroquip® name represents quality and innovation in the hydraulics industry. Eaton offers Aeroquip hose, fittings, adapters, couplings and fluid connectors for all pressures in industrial, aerospace and automotive applications. Manufacturing facilities strategically located around the globe allows Eaton to offer Aeroquip product on demand to keep its customers up and running around the clock. Weber Construction has been an Aeuroquip Dealer for Years. We sell their hydraulic hoses and fittings
HOSE & HOSE FITTINGS
For years Eaton has been an industry leader in developing new hydraulic hose solutions. Eaton's hydraulic hose products are suitable for nearly any application, pressure level and type of fluid. Our strong manufacturing and distribution capabilities allow us to provide product in a timely fashion to nearly any part of the world.