Weber Construction
Land Sculpting
Land Sculpting is different than land clearing. It's all about making land beautiful. Maybe after you built your dream home on your land you would like to make it look nice. We can help. Land around a pond should look nice. Sometimes we see ponds that look like an old coal strip mine and it takes away from the value of your pond. Weber Construction has been sculpting land in the Hill Country and South Texas for many Years. Our skilled operators know how to make land look great.
We have some examples of how this can be accomplished, but it is best for us to do a site survey. Call today or send an email. contact@weberconstructionco.com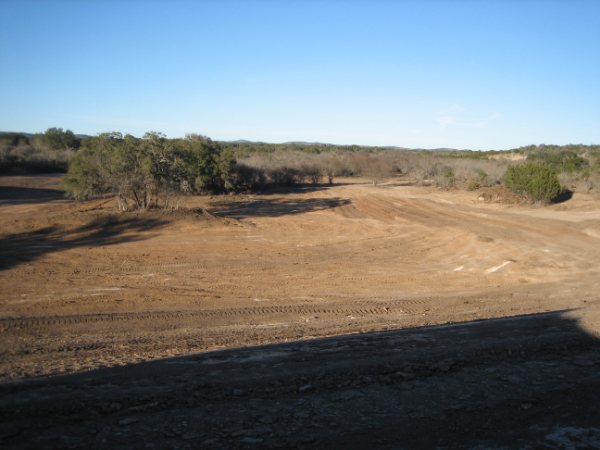 Texas land sculpting. Clearing land and then land sculpting is becoming the preferred way to clear land. In Texas ranchers and land owners like to have the manicured or sculptured look. Our land clearing specialists know how to make our customers happy.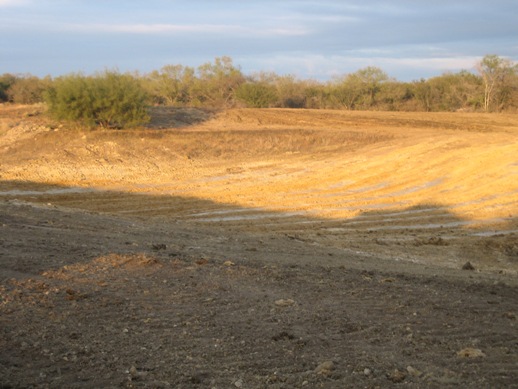 Land sculpting can be done after the land clearing has been completed. It saves our customers money to do both land clearing and land sculpting at one time. Since the heavy equipment is out there anyway to clear land we might as well do the job right and finish the land sculpting.

contact@weberconstructionco.com